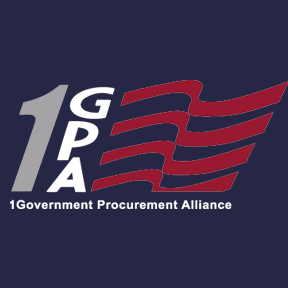 1GPA
1GPA is a national non-profit governmental purchasing cooperative which allows public entities to take advantage of existing contracts to purchase the goods and services they need from local and national vendors.
1GPA Contracts are approved and awarded by 1GPA's lead governmental entities and are available for use and benefit of all entities complying with their own state procurement laws and regulations. 1GPA's pooled purchasing power means public and private schools, cities, counties and state entities, as well as colleges, universities and Native American communities can save actual budget dollars on our contracts utilizing best business practices. All of our contracts are competitively bid and awarded in compliance with state statutes, procurement laws and regulations.
Learn more about 1GPA!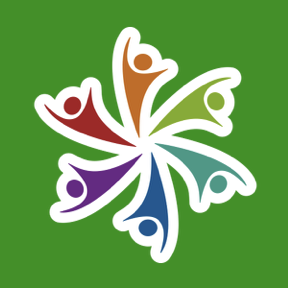 Ed Tech JPA!
The Education Technology Joint Powers Authority (Ed Tech JPA) aims to streamline procurement, provide competitive pricing, and secure favorable technology contracts for educational agencies and other eligible entities.
The Ed Tech JPA is supported by seven founding entities, including Capistrano Unified School District, Clovis Unified School District, Fullerton School District, El Dorado County Office of Education, Irvine Unified School District, San Juan Unified School District, and San Ramon Valley Unified School District. These founding members of the Ed Tech JPA are responsible for coordinating the consortium's procurement of high-quality goods and services, which are ultimately for the benefit of all of our existing and prospective member organizations.
Learn more about EdTech JPA!
Education Service Center - Region 19
Education Service Center - Region 19 is a prominent and influential educational organization that serves as a valuable resource hub for schools, districts, and educational institutions within its designated area.
As part of a larger network of regional education service centers, Region 19 plays a pivotal role in enhancing the quality of education by providing a wide array of specialized services, professional development opportunities, and innovative solutions to educators and administrators. Through collaborative efforts, they offer support in areas such as curriculum development, teacher training, technology integration, special education services, and administrative assistance. Education Service Center - Region 19 contributes significantly to the advancement of educational practices and outcomes in the communities it serves.
Learn more about Region 19!